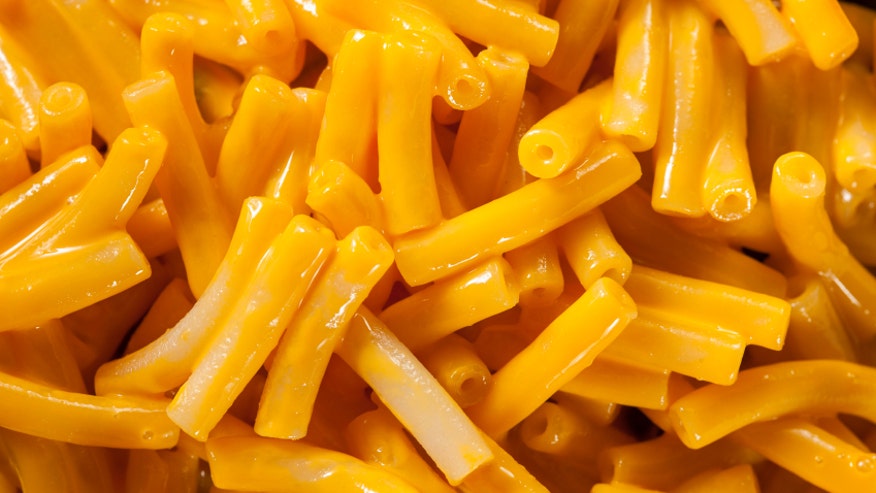 Ask just about anyone to name a few of the childhood foods that they remember the most fondly, and Kraft Macaroni and Cheese, in its trademark blue box, will invariably come up. Cheesy, filling, and easy and fun to prepare, it's one of those foods that almost everybody likes. James Lewis Kraft, the founder of Kraft Foods, didnt invent macaroni and cheese, and didnt even invent processed cheese, but he was the first to patent the process of emulsifying and powdering cheese in order to give it a much longer shelf life.
Today there are plenty of companies selling boxed macaroni and cheese Over the years, more and more styles of mac and cheese were added to Kraft's portfolio, and today there are "Deluxe" varieties with a pre-made cheese sauce in the box; larger-format "Homestyle" options that come with seasoned breadcrumbs to sprinkle on top; Easy Mac, which cooks quickly in a microwave (and has entered the pantheon of legendary dorm foods); and a foodservice version that's delivered frozen and heated in the microwave.
The classic mac and cheese, in order to differentiate it from the host of other Kraft blue box macaroni and cheeses, is technically referred to as The Cheesiest.
You'd be amazed at the variety that's currently available. There are more than 20 options, including Buffalo Cheddar, Garlic & Herb Alfredo, Grilled Cheese Explosion, Veggie Pasta, and Organic White Cheddar.
Nobody knows exactly why, but in 2007, Kraft Macaroni and Cheese sales skyrocketed by 10 percent, with Easy Mac sales increasing by a whopping 50 percent. Read more…