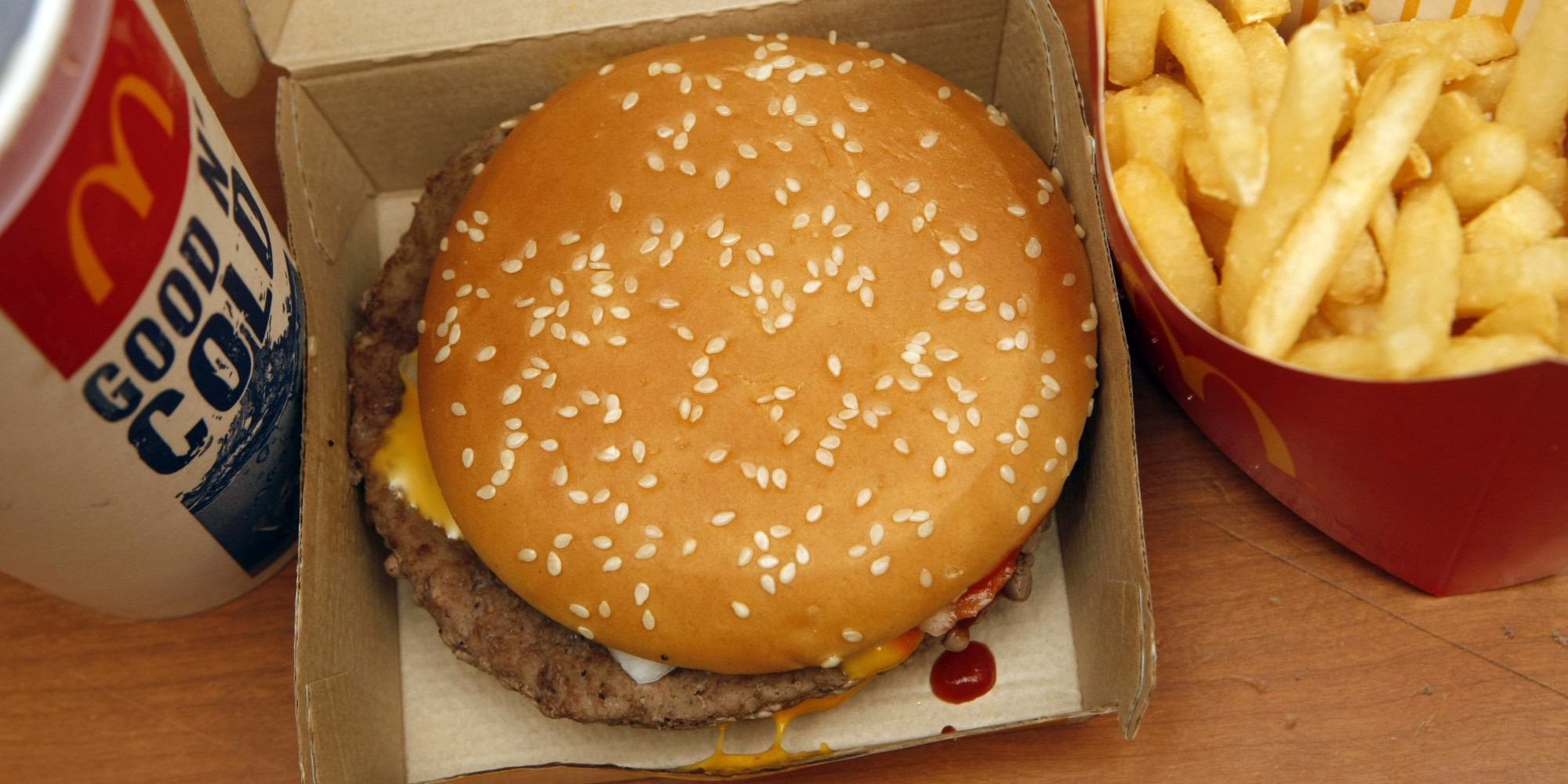 As sales continue to slide in the U.S., McDonald's plans to expand a test that lets people build their own burgers by tapping on a touchscreen to pick the bread, cheese and toppings they want. The company says it will bring the option to 2,000 of its more than 14,000 U.S. locations next year. That model has come under pressure as people gravitate toward places like Chipotle, which lets people pick what goes on their bowls and burritos as they walk down a line.
According to industry executives and analysts, the ability to customize food orders is becoming more important, particularly among people in their 20s and 30s. McDonald's has already been trying to adjust by installing new kitchen prep tables that can hold more toppings and sauces.
In the U.S., CEO Don Thompson has conceded the company hasn't done enough to keep up with shifting habits and that changes are in store.
Offering greater customization could be a challenge for McDonald's, however. For "complicated" orders, burgers might take as long as five to seven minutes to prepare, Greg Watson, senior vice president of menu innovation, said in a phone interview. That's more than the couple of minutes it should take for regular orders, he said.
Watson said McDonald's hasn't yet decided on expansion of "Create Your Taste" beyond the 2,000 locations next year. In Australia, McDonald's said earlier this year a customized burger option would be expanded nationally. The locations that have the "Create Your Taste" option still offer the regular menu.
McDonald's troubles aren't isolated to the U.S. In Asia, the company has been trying to bounce back since the summer, when a TV report in China showed workers at one of its suppliers repackaging meat that was alleged to be expired. The claim has not been publicly confirmed by the supplier or the government.
McDonald's has more than 35,000 locations in more than 100 countries. Its stock was down $3.88, or 4 percent, at $92.43. Read more…