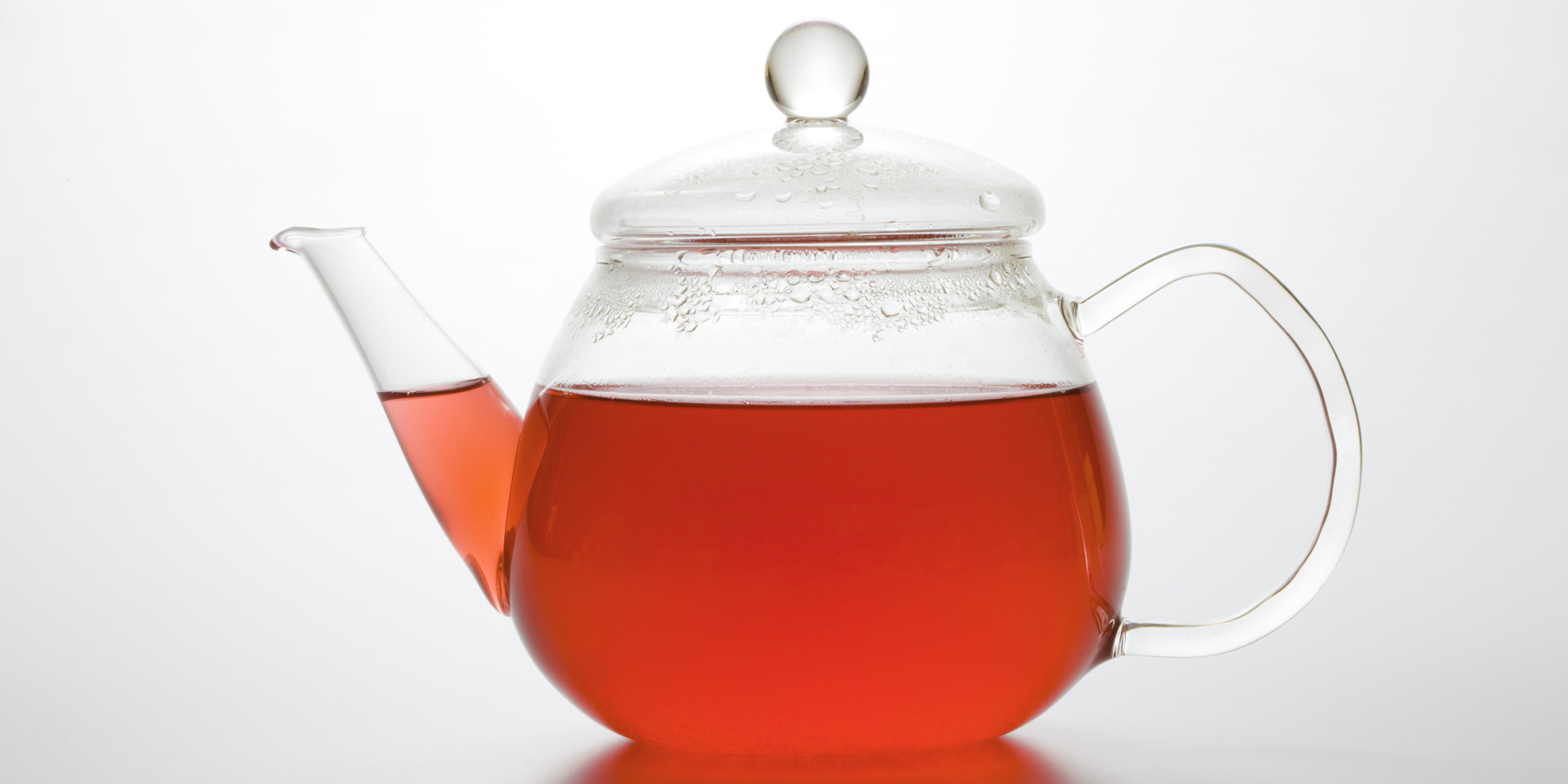 Yes, tea, the beverage that can soothe you when you want to relax or wake you up when you need an extra push. Basically, tea is great and you should consume it just as much as your beloved java. Without further ado, here are nine reasons you should drink tea every single day.
First things first, tea is way easier to make than coffee.
Most of the time, you need a whole machine to make coffee, and you may even have to grind some beans. To make tea, all you need is boiling water, tea and a cup. It's that simple.
Green tea could have the power to help keep your bones healthy.
For elderly folks, studies have shown that drinking green tea may help lessen the risk of osteoporotic bone fractures.
Drinking unsweetened black tea could help fix bad breath.
If you have a case of halitosis, you may want to start drinking black tea. Researchers at the University of Chicago College of Dentistry found that black tea contains chemical components called polyphenols that slow down the formation of plaque-causing bacteria. The polyphenols also reduce "acid production levels," helping to prevent periodontal disease. Read more…